Returning from Andorra a week-end, the bus passed the next film, talking of the ALLEGED history of Wikileaks and as happened all.
I say alleged by that will be the truth that has, but I must say that it is entertaining… Although it is typical movie we would see one day that there is nothing more to do, than a chronic real of what happened.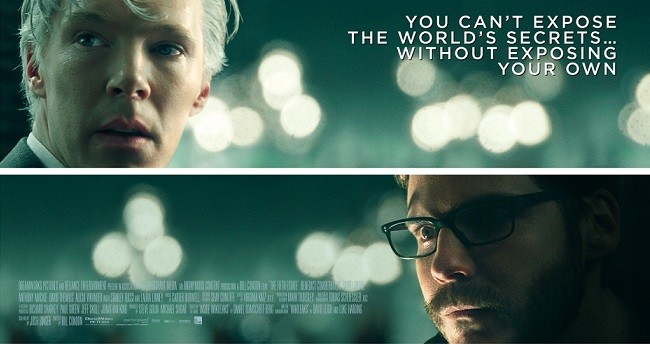 How to say you must know, You can enjoy a movie night Saturday while legal advice I hope to publish a new and interesting entry on Monday.
Like all videos will be archived in the library.
Even more cross pedestrian!
If you like you can follow me on Twitter, Facebook, Google + or share it with the buttons under this publication.