Already at the turn of the holidays, and after to resume my studies with the onset of the recent course; I have the necessary time, and photographs taken on my trip to write the second part of this tutorial.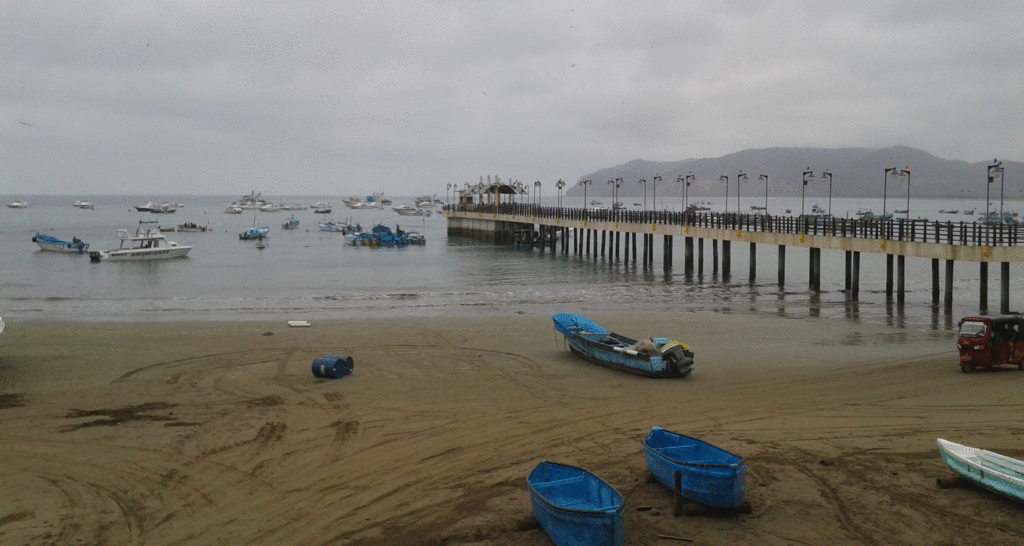 On this occasion we will learn how to mount our timelapse in different formats of video and image as GIF o MP4, from the images we take in the previous article from the camera of our Raspberry PI.
First we will install ImageMagick, a software package that will allow us to mount our timelapse our device Terminal; in my case the new RaspberryPI Zero with a slot for camera, but remember that This second part of the tutorial can be done on any GNU/Linux system.
pi@zero:~$ sudo apt-get install imagemagick

To create our stream of images we must execute the order convert, indicating that the result should be a loop and the milliseconds that you want to of delay; i.e., How often should display to the next image.
#Ejemplo generar timelapse en formato GIF con un delay de 70ms
pi@zero:~$ convert -delay 70 -loop 0 image*.jpg timelapse.gif

#Ejemplo generar timelapse en formato MP4 con un delay de 100ms
pi@zero:~$ convert -delay 100 -loop 0 image*.jpg timelapse.mp4

Finally we must indicate to convert the path for the files that we are going to produce this timelapse, the name and the format of the file that you want to generate; You can then display the same example but with a lower delay and in mp4 format.
If you like you can follow me on Twitter, Facbook, Google +, LinkedIn, Feedly, or share it with the buttons under this publication, If you have any questions or suggestions please do not hesitate to comment.