ATTENTION! PLEASE READ THIS BEFORE YOU BUY A DEVICE ODROID
After writing several reviews consecutive for this section, done in less insert some good tutorial and slightly improve the appearance of the blog; but this release could be expected, and is that the new XU4 Odroid promises.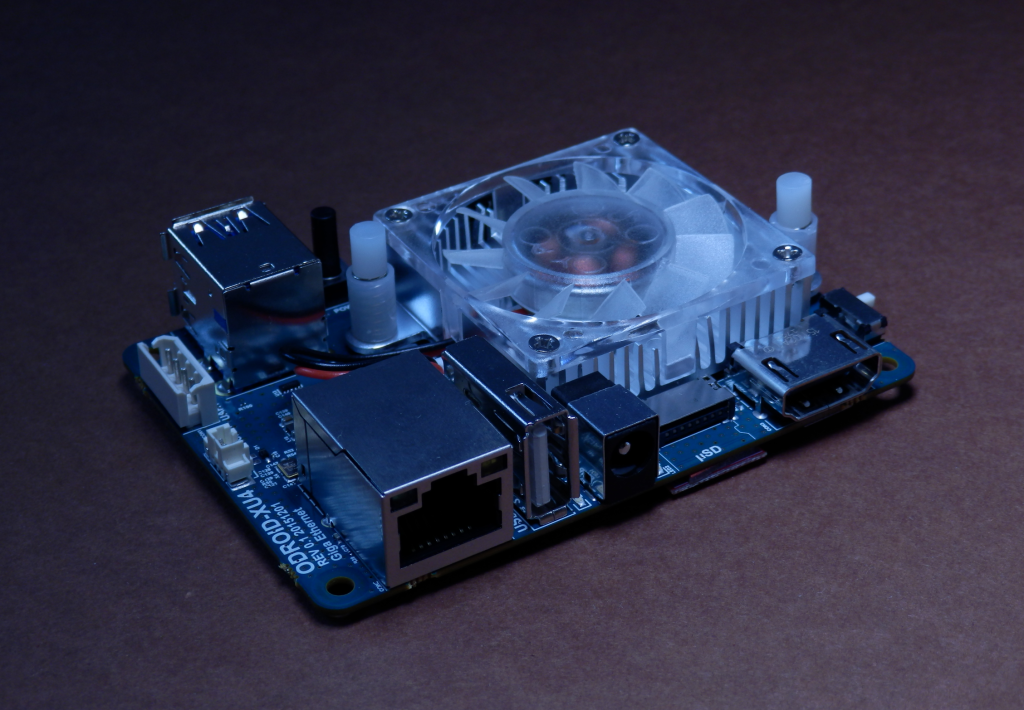 A couple of weeks ago we met Odroid C2 and compare it with Raspberry PI 3, Today we will see the most relevant technical characteristics of this new device to the height of some barebones Desktop, but without dispense a wide range of GPIO pins, or to the small characteristic of this type of device size.
ATTENTION! PLEASE READ THIS BEFORE YOU BUY A DEVICE ODROID