Yesterday you could see the film in which Hollywood He explained his version of the history of Wikileaks, where the most important era sell and entertain, and not the veracity of the same, Although his attempt never came to fruition, ya que la película have been classified as the biggest failure of the year.
The director of the film, He responded to the criticism saying that they never sought to record a documentary.
Today we can see the answer in the form of documentary that Wikileaks gives this great farce: Mediastan, the documentary. The true story of Wikileaks and leaks from the private Manning. Where you can see an example of how everything happened.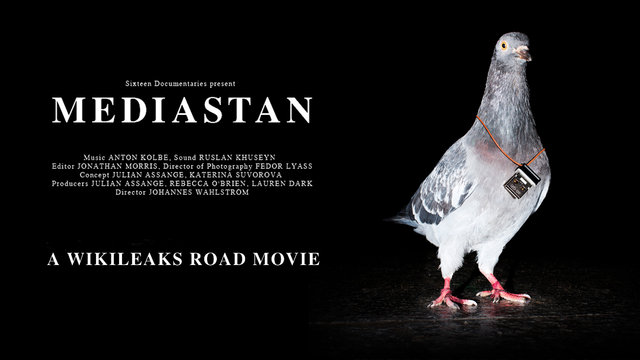 The documentary consists of three parts, Here they are:
Mediastan (Part 1) by rt_en_espanol
Mediastan (Part 2) by rt_en_espanol
Mediastan (Part 3) by RT_en_espanol
Like all videos will be archived in the library.
Even more cross…
If you like you can follow me on Twitter, Facebook, Google + or share it with the buttons under this publication.