The past fourteen November I participated as a speaker in the Barcelona Raspberry JAM 2015 Second Edition, which was held on the premises of Makers Of Barcelona within the framework of the event BCN We Make ' 15.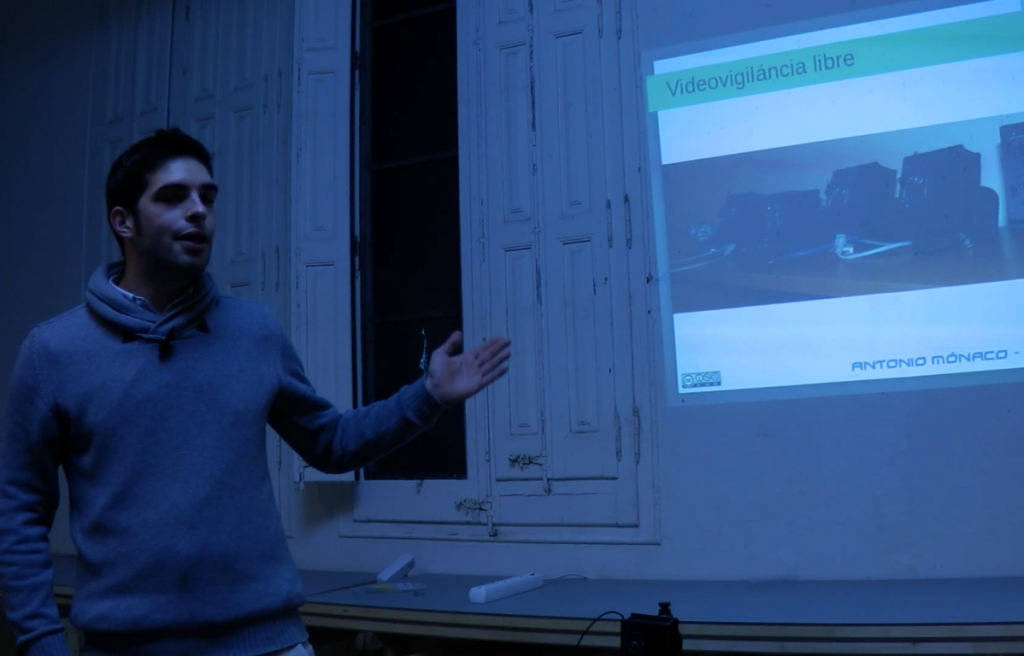 Talk that I taught was a brief summary of the history of my free video surveillance system based in Raspberry PI, showing the progress made both in software and hardware through practical demonstrations.
And is that Since the previous event I have been able to implement innovations such as Check, a tool developed by need to diagnose errors in this type of systems.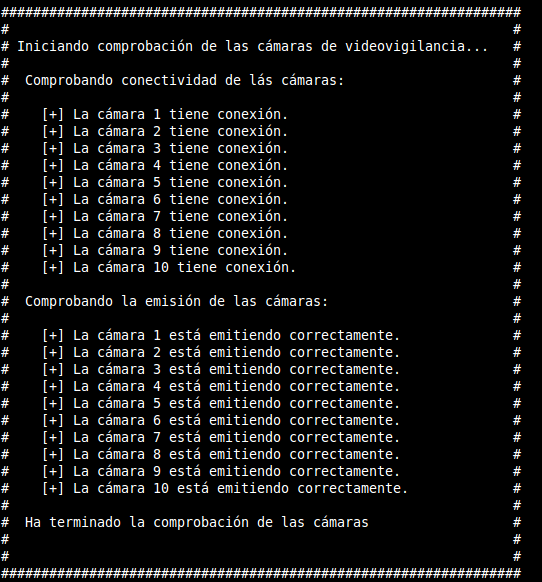 The new display panel cameras have it has simplified much leaving a grid in which see cameras Grill, allowing play and stop video, and set the camera that we select to display complete.
Benefits have also been emphasised as the theoretical possibility of having of up to 254 cameras in each subnet, the high quality of the images obtained and stability proven in real environments of this system.
Finally I want to thank the Organization of the event for the invitation, and attendees already without you, or your interest and questions would not have been possible.
See you at the next!
If you like you can follow me on Twitter, Facebook, Google +, LinkedIn, or share it with the buttons under this publication, If you have any questions or suggestions please do not hesitate to comment.