Next to VMWare Workstation, Oracle VM Virtualbox es uno de mis software favoritos para gestionar máquinas virtuales por su amplia gama de opciones y su compatibilidad.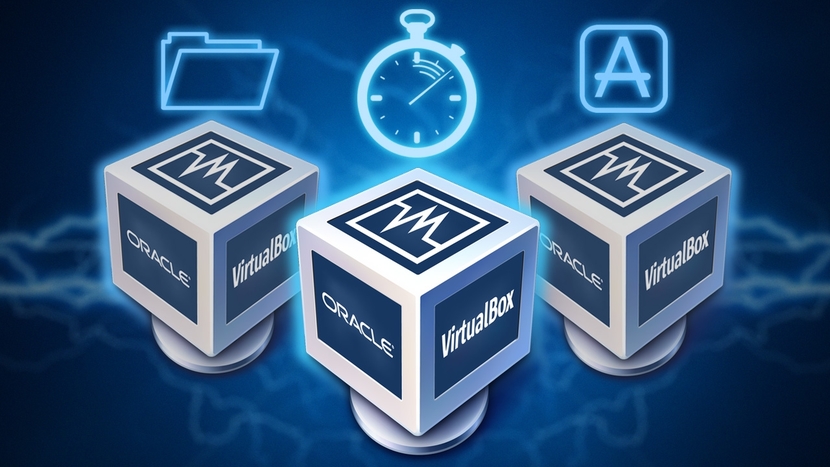 When you upgrade to the most recent version stopped detecting external devices connected to the host machine, and I want to share with you the solution to this problem that has been caused so many headaches.
During the previous weeks of end of semester and hard work, I dodged the problem by lack of time using shared folders to transfer files between my virtual machines or the host machine; but I finally had the need to use a card WiFi USB in one of them.
It was then that I began to investigate the because of the error and its possible solutions, until I finally discovered that the failure was due to that my username did not belong to the Group "vboxusers", so I only had to add it to the same.
usuario@maquina:~$ sudo usermod -G vboxusers -a usuario
Once this is done we can see changes in the file "/etc/group" host machine, to make sure that the user already belongs to this group.
usuario@maquina:~$

 cat /etc/group | grep vboxusers




vboxusers

:x:127:

usuario

It is necessary to reset the user's session so that your changes are applied in VirtualBox; as you can see below, now already have access to external devices; in this new version added a third driver to take advantage of the features that the bus USB 3.0 us offers.
In addition also the on-board devices are detected on the host computer, as for example the webcam notebook I have used for this tutorial, and that you can see in the above screenshot.
If you like you can follow me on Twitter, Facebook, Google +, LinkedIn, or share it with the buttons under this publication, If you have any questions or suggestions please do not hesitate to comment.