Some months ago I wrote about improper use that is made of the term Hacker in the media, and in that the REAL TOSchool of language Española not far behind.
Chema Alonso, World famous hacker, and recognized; It has launched a campaign through the Change.org website to request the change of this definition, Since it gives to understand in a very poor way that be Hacker is a bad thing. That the Hackers they are criminals.
Sniffing a bit in the search engines, I have found the direct link to the definition, that is difficult to find directly from the website of the RAE, Since it must be sought in the panhispanic dictionary.
As the definition es tan pobre que se trata de un simple sinónimo, We will repeat the operation looking for hacker in the RAE.
Let's look at the definition of Hacker and we do "Click" on the link.
Richard Stallman, the Guru of the free movement, also It has given its opinion on these facts, and it has been publicly reported that the RAE is wrong both in its definition and affirm that it is the translation of the English voice "Hacker".
Por qué para empezar, the definition in that language is a lot more extensive; Since a Hacker puede ser músico, poet, Joker, inventor… and also, of course, computer.
But in any case uses his knowledge, your tools, and his talent to harm others, ya que en ese caso no se le denominaría Hacker, sino Cracker.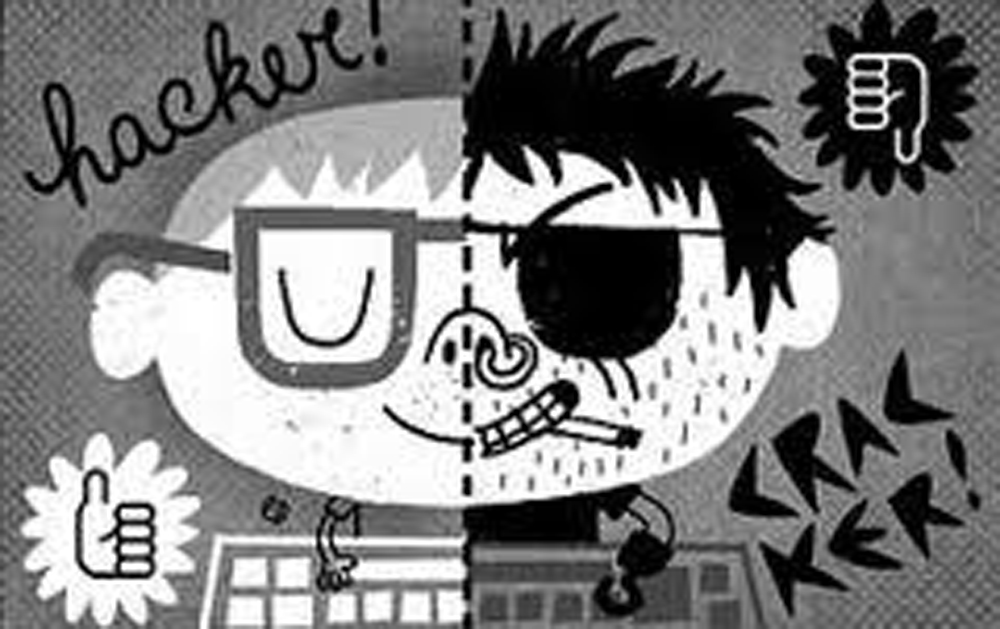 So some can understand me better, It would be like calling an importer smuggler.
A Hacker is an expert in your field.
Así que me atrevo a afirmar que la persona encargada de escribir esa definición no era precisamente un Hacker language.
If you like you can follow me on Twitter, Facebook, Google +, LinkedIn, or share it with the buttons under this publication, If you have any questions or suggestions please do not hesitate to comment.