Now four years that went on sale the first model of the small revolutionary computer that popularized this kind of platforms creating an emerging market, one of the triggers of what many now consider the third industrial revolution.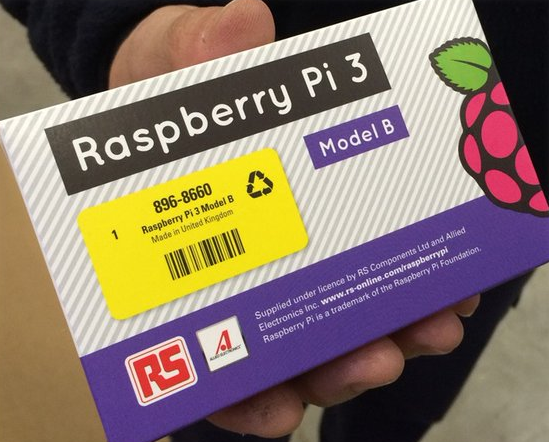 Much has happened since then, and some of which we appreciate its potential in time when others contending simple toy, We live in today's design, develop, and implement solutions and projects based on this platform provisions of a community to its around which grows in quantity and quality every day.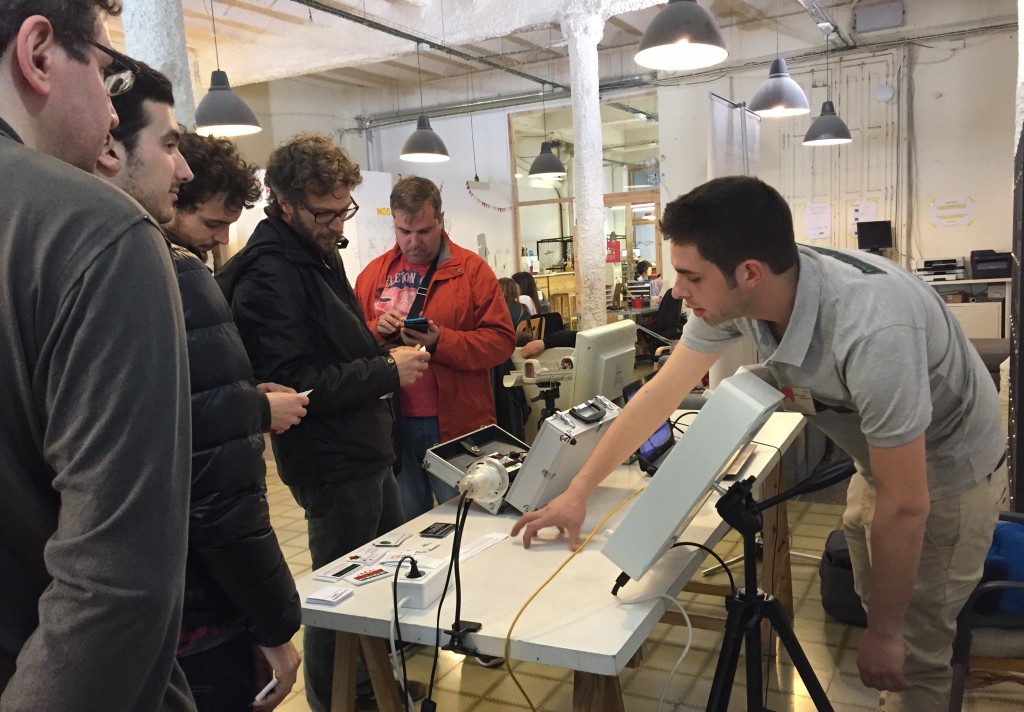 Today I want to pay tribute to this community with which so many times have shared, Since Thanks to each and every one of you I'm here writing these lines, Thanks to you I am working as Freelance doing something that I love and that excites me, something that makes me get of bed every morning.
On the fourth birthday of the Foundation, they have released the first tranche of Raspberry PI model B3, It stands out for its processor ARM Cortex-A53 of 64 bits and its connectivity WIFI 802. 11n and Bluetooth 4.0, keeping the selling price to the public in 35 dollars but increasing among a 50% and a 60% your performance; I've bought two units to test it and share my findings with you in an article that I will publish soon.
If you have suggestions with respect to the tests to be carried out for the article that I am preparing, do not hesitate to share them through the comments or the contact form, I will be happy to publish the best.
If you like you can follow me on Twitter, Facebook, Google +, LinkedIn, or share it with the buttons under this publication, If you have any questions or suggestions please do not hesitate to comment.