From Projectlog, Peatonet and Electronics.cat We invite you to attend Saturday 11 April-the first Raspberry JAM held in Spain, that will take place in the interior of the premises of Makers Of Barcelona; sponsored by Raspberry Shop, Components Online and WRTNode.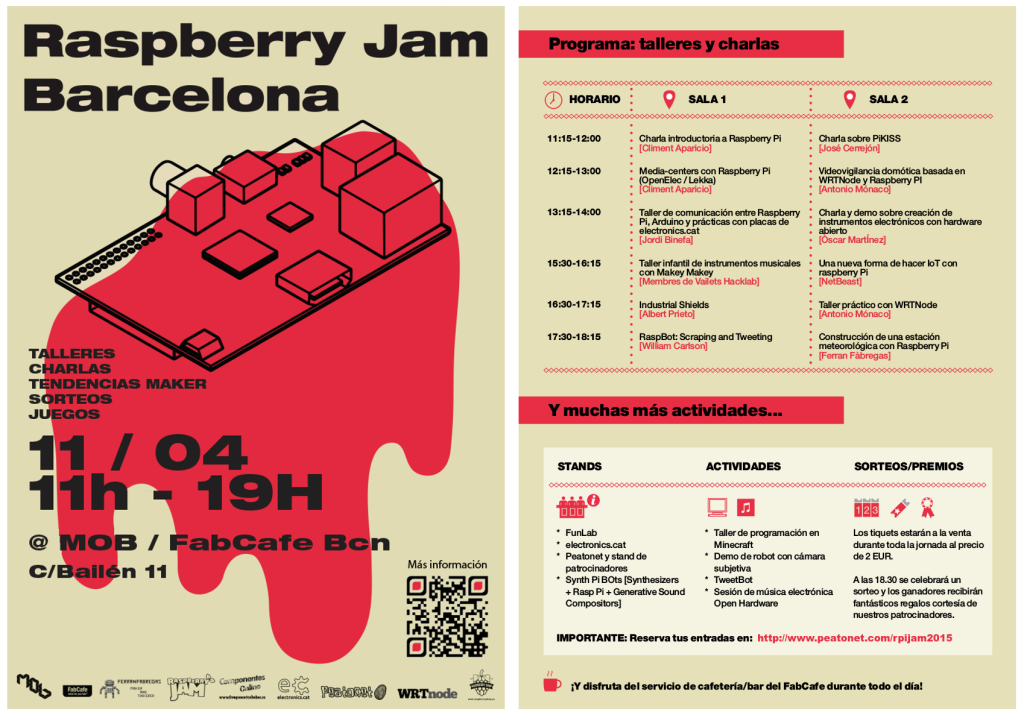 The event will take place between the 11:00 and the 19:00, hours in which you can enjoy from talks, workshops, Sweepstakes and many other activities designed for all audiences; from musical workshops for children and introductory lectures to Raspberry PI and other plates, until robots racing and videovigiancia and home automation systems based on free or open hardware.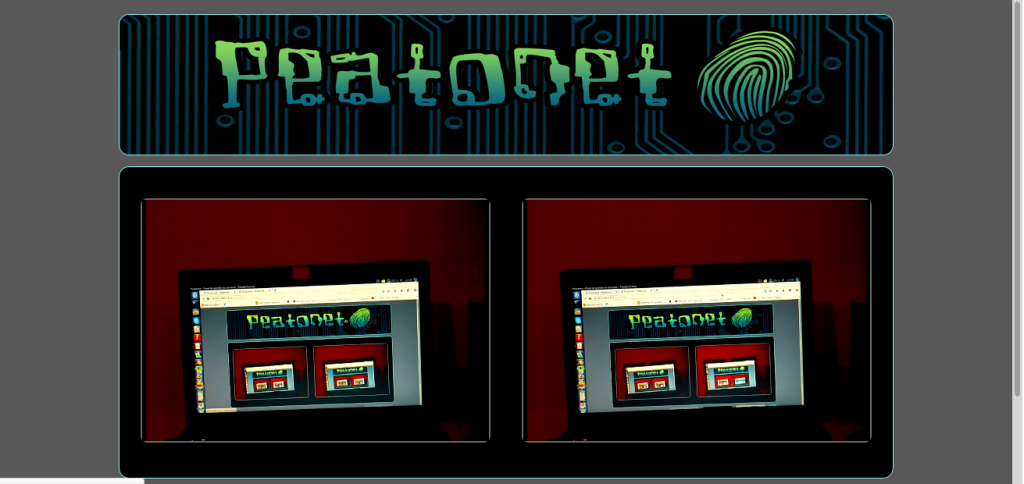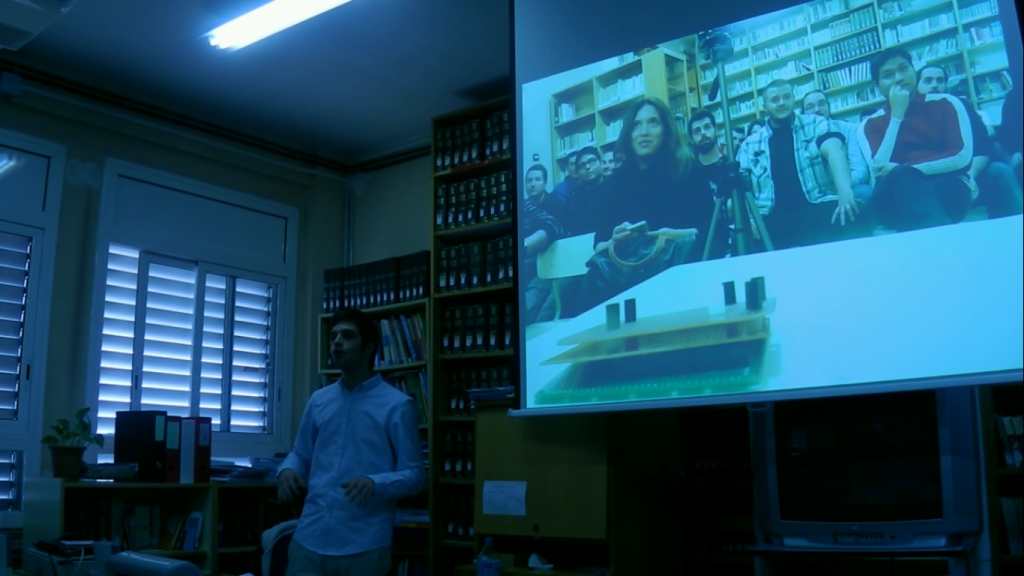 Then both generals can get your free tickets to access the enclosure, as well as for each talk by EVENTBRITE; also You can make a donation to help cover the costs of the local and the Organization, the more you receive more we can invest in make this day unforgettable still more, If it is worth, for all.
Both the organizers, collaborators, speakers, and sponsors We will be delighted that you bstools to share the day with us and you informéis, as well as that we can learn from the other; We will also be open to all kinds of questions, suggestions and propositions.
And you, have you bought your ticket?
If you like you can follow me on Twitter, Facebook, Google +, LinkedIn, or share it with the buttons under this publication, If you have any questions or suggestions please do not hesitate to comment.