From the computer of WRTNode and the blog A pedestrian in the network We want to celebrate with you this holiday season along with the growth experienced by the Spanish speaking community of this small router, an of the more active today.

On this occasion three identical lots are drawn valued at € 60 each and based on this plate of development oriented connectivity and Internet of things, requests from around the world will be honored until the day 30 January.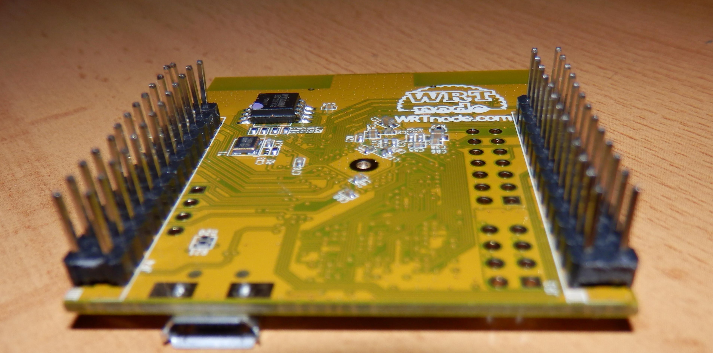 To participate you just follow two simple steps, the first of these will be follow the three accounts of which you have the links by clicking on the images.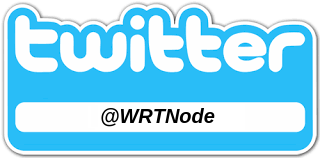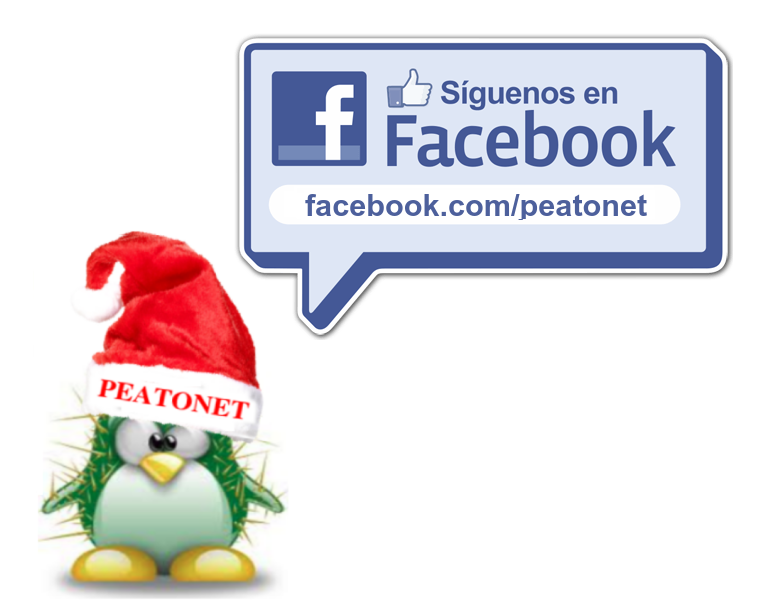 Finally you must Re-Tweet the following message, and before the day 31 January you will receive your number of participation to the draw via Twitter; After a few days will be announced publicly the award-winning numbers, as well as the winners using the hashtag #SorteoWRTNode in Facebook and Twitter.
#SorteoWRTNode I also participate in the draw's! @Peatonnet sponsored by @WRTnode ! https://t.co/yI1y4jHgTG pic.twitter.com/Rgis4I8b5J

-Pedestrian network (@Peatonnet) December 30, 2015
More information: http://www.peatonet.com/sorteowrtnode/

Happy holidays, and happy new year!
If you like you can follow me on Twitter, Facebook, Google +, LinkedIn, or share it with the buttons under this publication, If you have any questions or suggestions please do not hesitate to comment.