Today I write from my Mobile office, that will remain seven hours of this day to get to my destination, and as that I'm going to spend a few days away from home I have taken me the firm literally to slopes, so as I have time I will tell as I organize my devices when I go travel.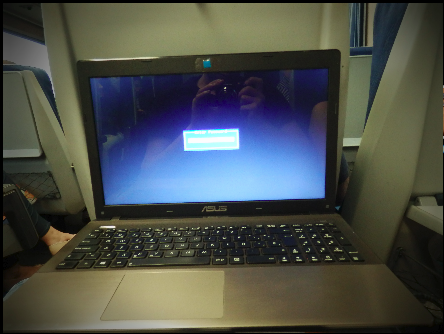 To start your journey I consider essential to carry a replacement charger for each device to the original part, Since any time we need it. And move in search of a specific store in which to acquire a quality and a good price can remove too much our precious vacation time.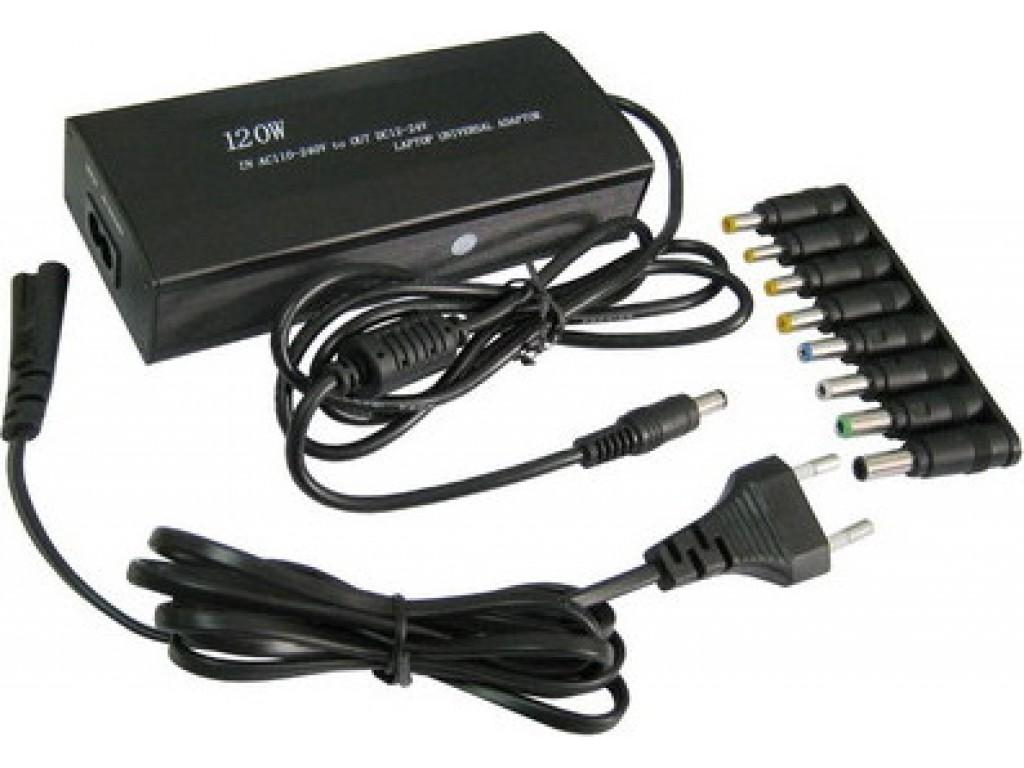 To have more autonomy and less reliance on plug, You can buy one external battery, Although at the moment they are still quite expensive and I would expect that lower price and output of USB 3.1 they say that you will be able to charge devices such as netbooks via USB port 3.1 other device and if you are going by car and are always hands you can take advantage of the car battery and do a workaround with a 12V to 5V converter or using the cigarette lighter outlet to connect a USB adapter.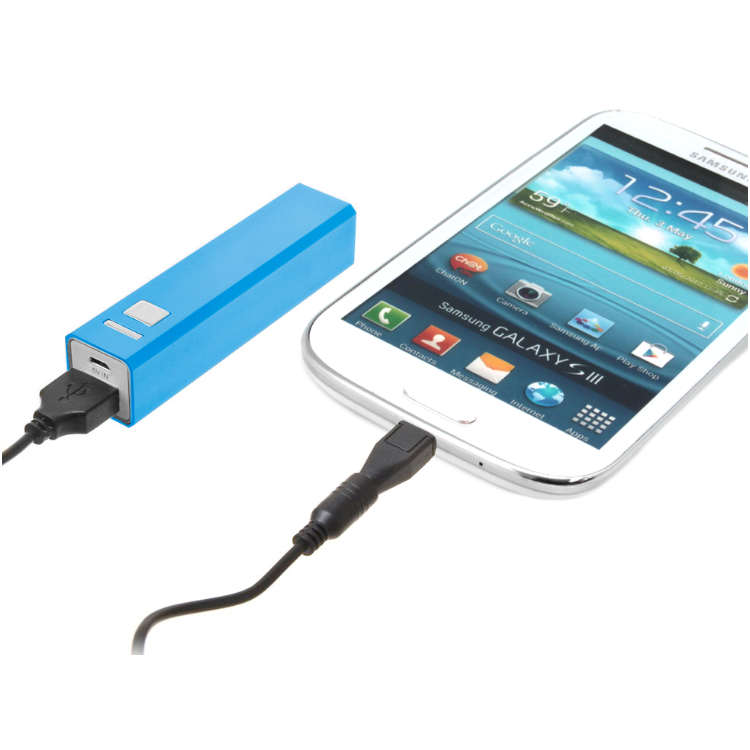 An internet connection is also required, for what I use my mobile phone as Router Wifi o USB modem to share the 3G with the options provided by the Android operating system. If your Android does not have that option always can fix it with a couple of rules of IP tables if you have the device rooted and manejáis you with ease in GNU/Linux systems.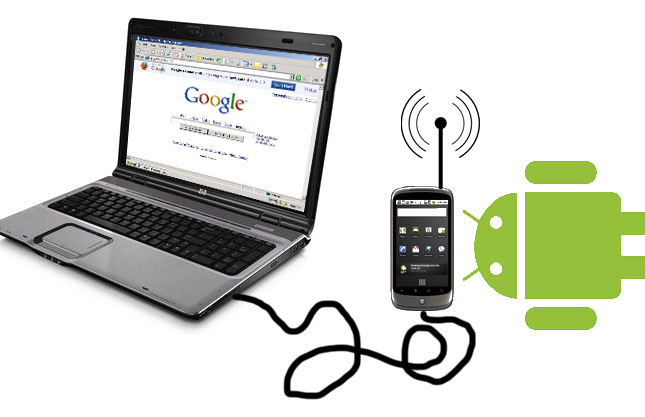 And although speed is not of this world, better that you have nothing, even if you are not going to move much from site to reach destination and does not need connection while you are on the move now because you are going by car driving or by what is, Perhaps you would be more functional a FON Fonera to solve this problem.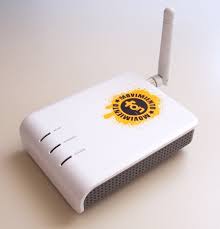 I like to wear whenever one can replacement battery, but it is only a year and a half that I have this laptop and still I had no possibility to finance me one, so I had to go by combining a tablet and a laptop to be connected at all times that I needed, not to mention the NAP I've slept hours of travel. You must take into account the possibility of connecting devices to others to go swinging the discharge of our total available energy, Since for example without mobile no we will have internet, but the same battery can charged from the USB connector on your tablet or laptop. and above all locate plugs you have at your fingertips.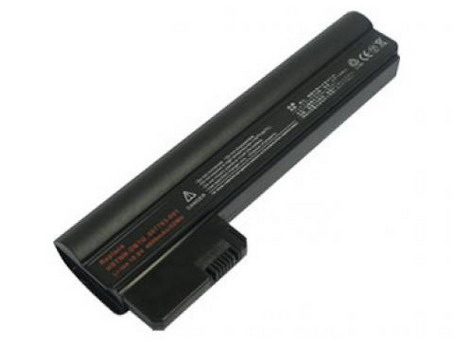 In an emergency I I have the wall outlet there in the bathroom of the train, as we can see working at 220V and with an adapter we could connect a portable plug who usually take the "sticks" more widths and not should be no problem except the smell given off by the place, Although I've been in worst toilets.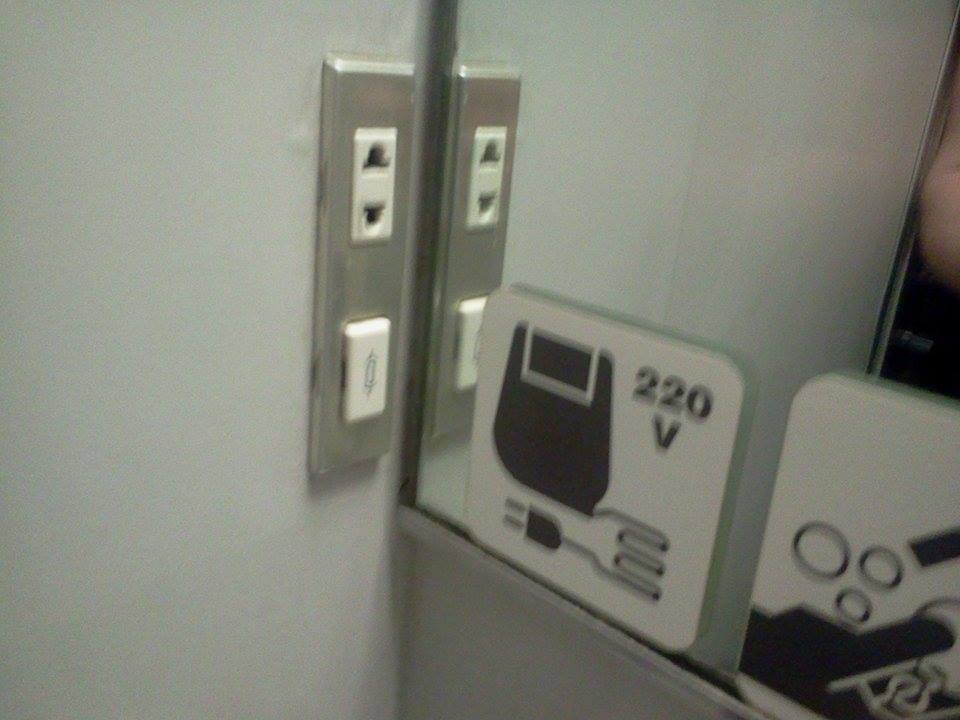 All the computer equipment which carry I recommend to have it always at hand in the same backpack or bag that passports, food, water, etc… Since but I do not believe it may be relevant, Surely you see with you personal data, leaving aside the issue of the price of the devices, you are sentimentally very valuable, at least for my.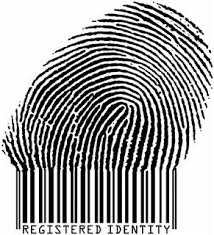 In addition the backpack I recommend that it is waterproof and it has been backing, Since you can save more than one disaster then and there would be no solution and could end up ruin us holidays. You can also supplement it with bags that hold moisture to prevent it from seeping inside the backpack (at work each tablet that we desenvolvíamos have one of these bags that ended in the trash, so at home I have some).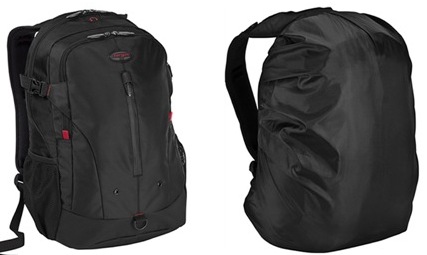 If finally you lose a device or you steal, make it difficult: is very important that before departure we update all our Software packages on all devices that we will take with us, and that we intensify security measures.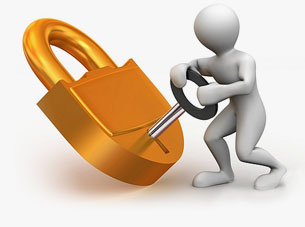 It is also advisable to assign a couple of passwords in BIOS. One for the boot, another for boot disk, and finally we encrypt all our file system if we have not done so already before.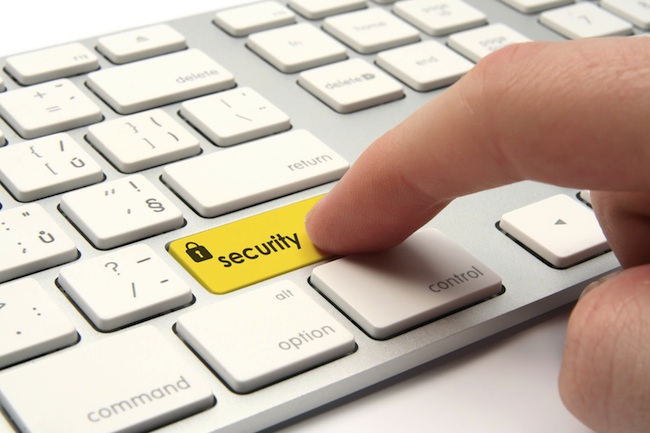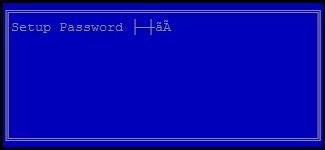 Now to finish as I try to take into account problems that may happen in the travel, also took my computer Kit: a couple of pendrive on my keychain, one with a freshly burned image of the version most Ubuntu new, and another with one bootable utilities all ready for what might happen.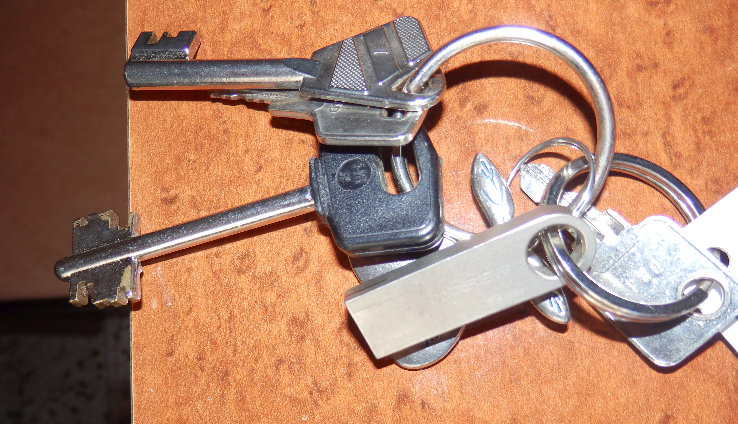 And somewhat more occurs to you to consider?
If so, encourage them and comment… I will continue waiting for you to arrive at destination trying not to be hung to continue doing me the Blog Manager, But do not worry for my already see not missing me at all!!
If you like you can follow me on Twitter, Facebook, Google +, LinkedIn, or share it with the buttons under this publication, If you have any questions or suggestions please do not hesitate to comment.